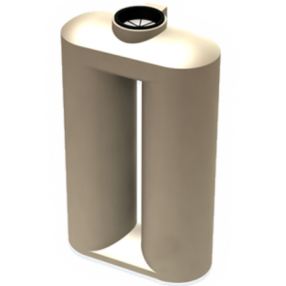 650 Litre
1775mm height
500mm width
1100mm length
Price $855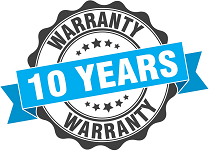 All our water tanks are supplied with:
Inlet mozzie strainer
Brass outlet
90mm Overflow
650 Litre Slimline Rainwater Tank
Made from durable food-grade polyethylene, this 650L slimline water tank from All Oz Tanks is ideal for small-scale residential use on Melbourne properties. With its compact size, it's guaranteed to fit into even the smallest of backyards, providing an affordable supply of fresh water for various uses around the home – from watering the garden and washing the car through to flushing the toilet.
Learn more about our durable 650 litre slimline rainwater tank today by contacting All Oz Tanks. We'll provide trusted advice and information to help you choose the best water tank for your needs.