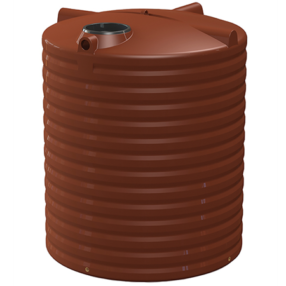 5000 Litre
2150mm height
1800mm diameter
Price $1100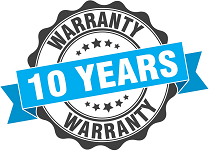 All our water tanks are supplied with:
Inlet mozzie strainer
Brass outlet
90mm Overflow
5000 Litre Round water tanks
Are you looking for an adequate water storage arrangement for your home? The best option is to have 5000L rainwater tanks by All Oz Tanks. These water tanks can be enough to take care of your daily water requirements for different applications. This water tank is made from a single piece of quality UV stabilised food-grade polyethylene and is certified to water tank standard AS/NZS4766. Some of the attractive features are:
Brass tank outlet
PVC overflow with mosquito strainer
Inlet strainer
Wide range of colours
it is not finished yet. You will also get ten year warranty from the manufacturer for your comfort. Get your 5000L round water tanks in Melbourne of your color. Call us today!