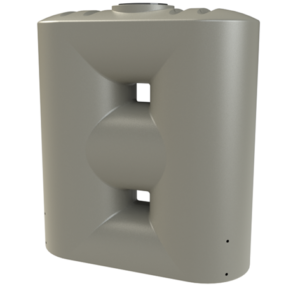 2510 Litre
2150mm height
800mm width
1900mm length
Price $980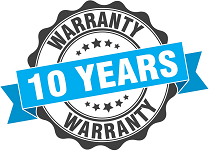 All our water tanks are supplied with:
Inlet mozzie strainer
Brass outlet
90mm Overflow
2510 Litre Slimline Water Tank
Do you want to avoid receiving overpriced water bills for your public water usage? After an initial investment, our 2510 litre slimline water tanks can help you to save a significant amount on your water bills while allowing you to experience the freshness of the rainwater your tank collects. Our 2510L slimline rainwater tanks are also certified to Water Tank Standard AS/NZ 4766 and are made using UV-resistant polyethylene.
Get the best deals for 2510 litre slimline water tanks in Melbourne only at All Oz Tanks. Give our experienced team a call today on (03) 9782 6140,or send us a message using our convenient online contact form.