2020 Litre
2100mm height
630mm width
2170mm length
Price $950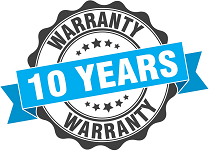 All our water tanks are supplied with:
Inlet mozzie strainer
Brass outlet
90mm Overflow
2020 Litre Slimline Water Tank
If you're sick of drinking water from Melbourne's public water system, buying a 2020 litre slimline water tank from All Oz Tanks and installing it on your property may be the answer. Suitable for properties with extra space, the 2020L slimline rainwater tank is made from premium quality, UV-resistant polyethylene that's durable enough to withstand Australia's harsh weather conditions.
If you want to find out more about our slimline water tanks in Melbourne, All Oz Tanks offers the best service available. Give us a call on (03) 9782 6140 or fill out our fast online contact form.