4000 Litre
2170mm height
900mm width
2750mm length
Price $1500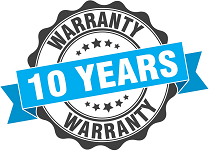 All our water tanks are supplied with:
Inlet mozzie strainer
Brass outlet
90mm Overflow
4000 Litre Slimline Water Tank
Did you know that public water can contain various impurities including concentrations of minerals such as iron, manganese and copper? While these are generally harmless, they can add a metallic taste to your drinking water that can be unpleasant. You can solve this inconvenience by buying a 4000 litre slimline water tank from All Oz Tanks for your Melbourne property.
Designed in accordance with Australian manufacturing standards and guidelines, our polyethylene 4000L slimline rainwater tanks provide safety, quality and longevity. Enjoy the benefits of drinking rainwater today – call us on (03) 9782 6140 to find out more or make an order.